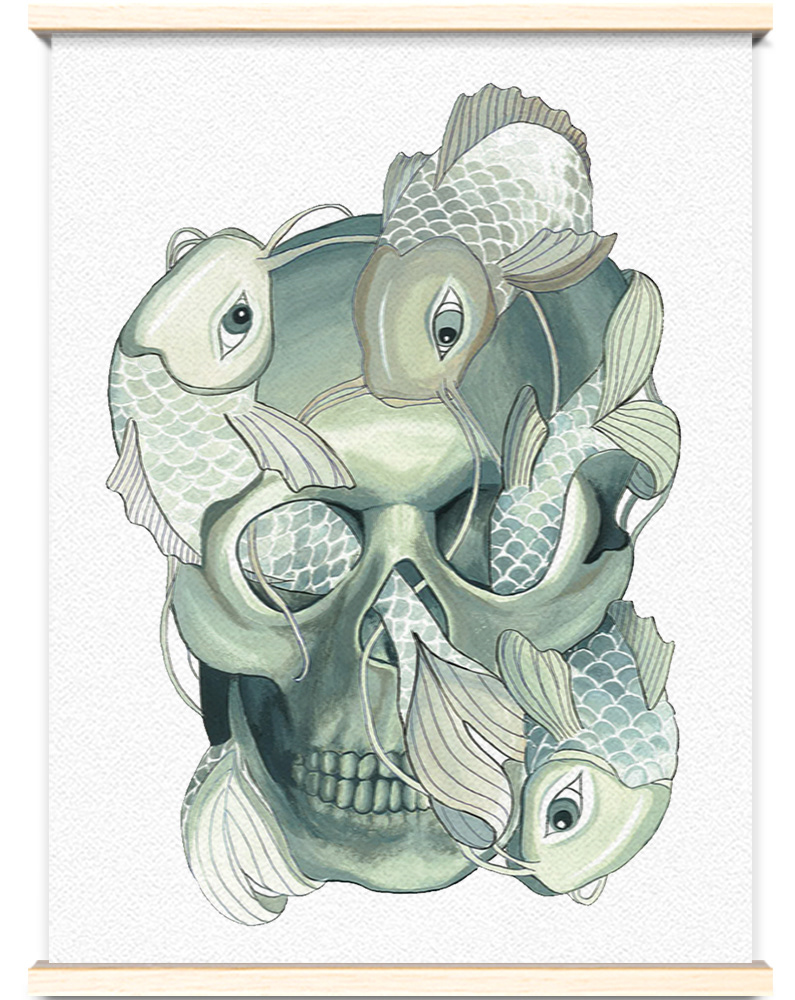 Had a great time developing those Artworks for Alexander McQueens fashion collection.We spend a lot of time developing ideas and executionto to find the most creative and innovative way to combine the koi topics with the brand.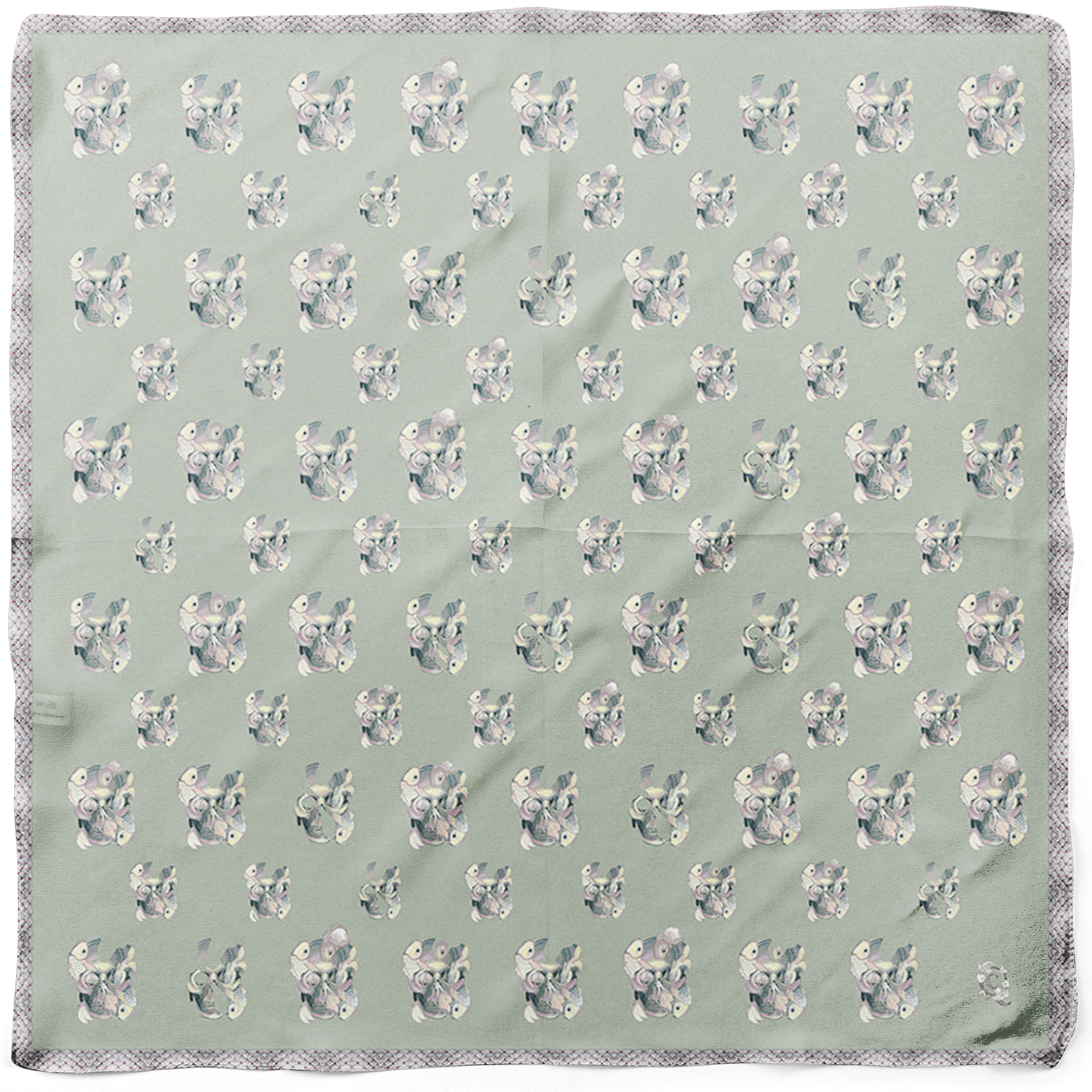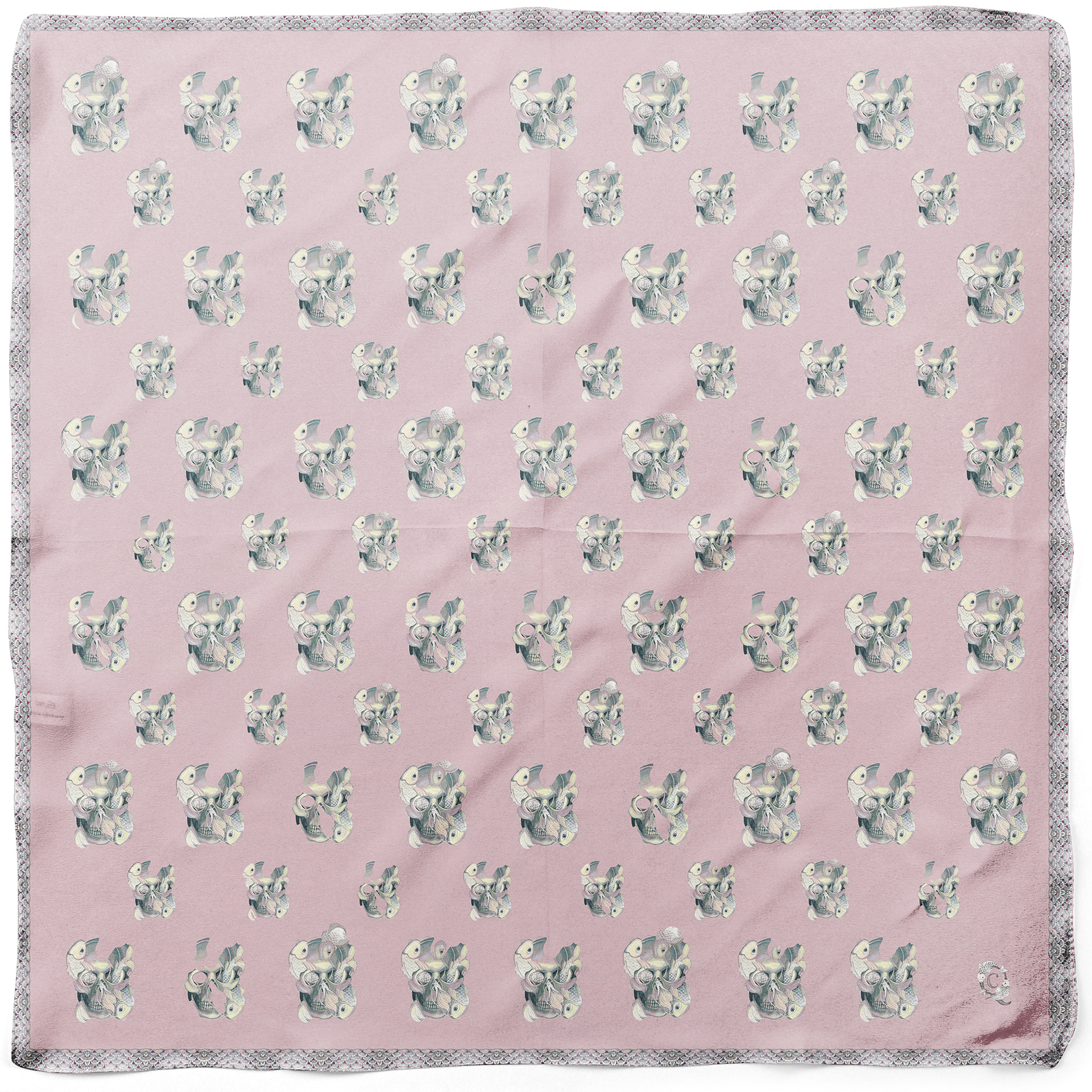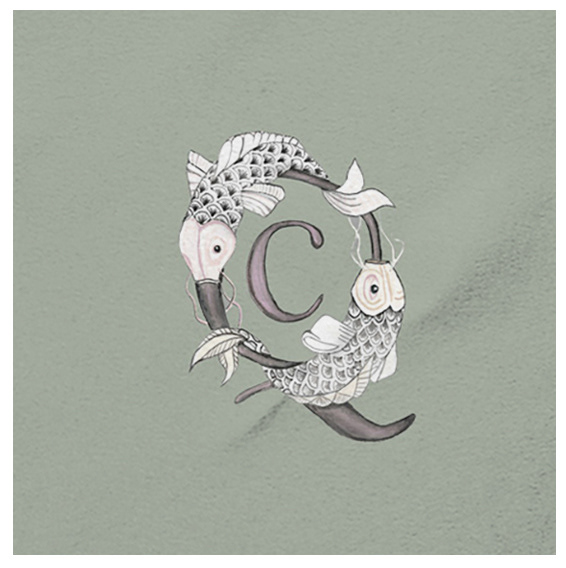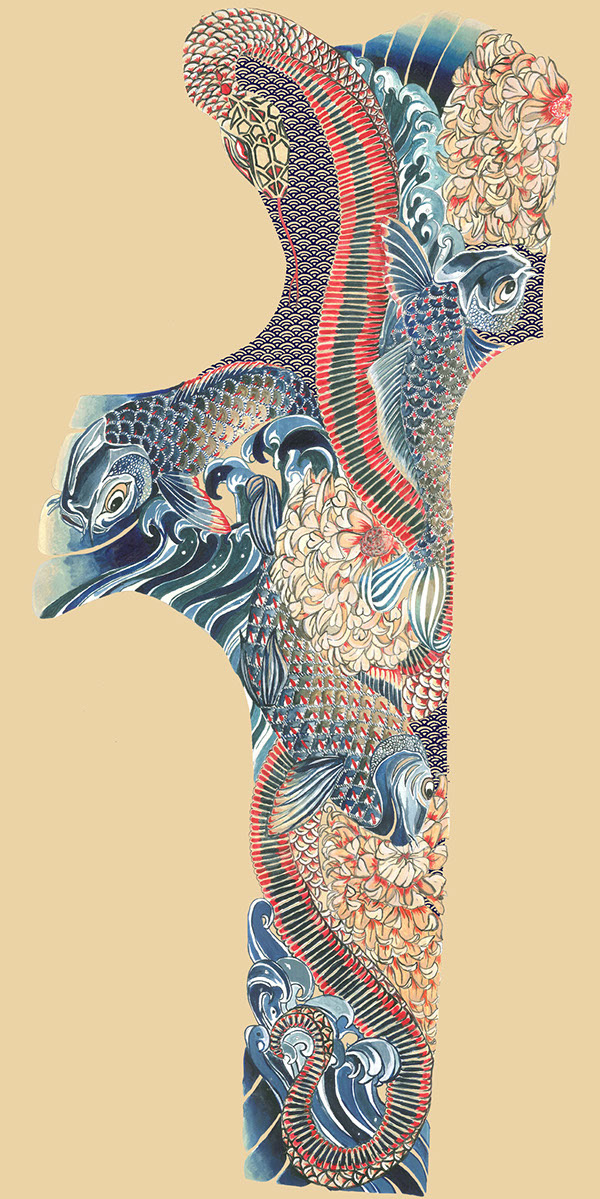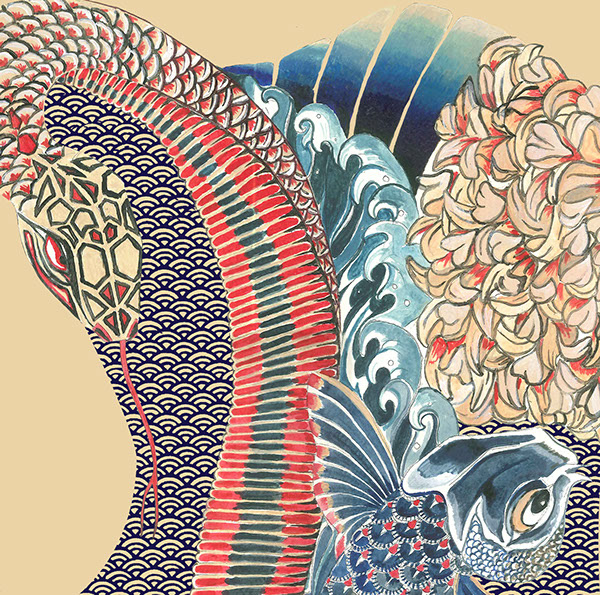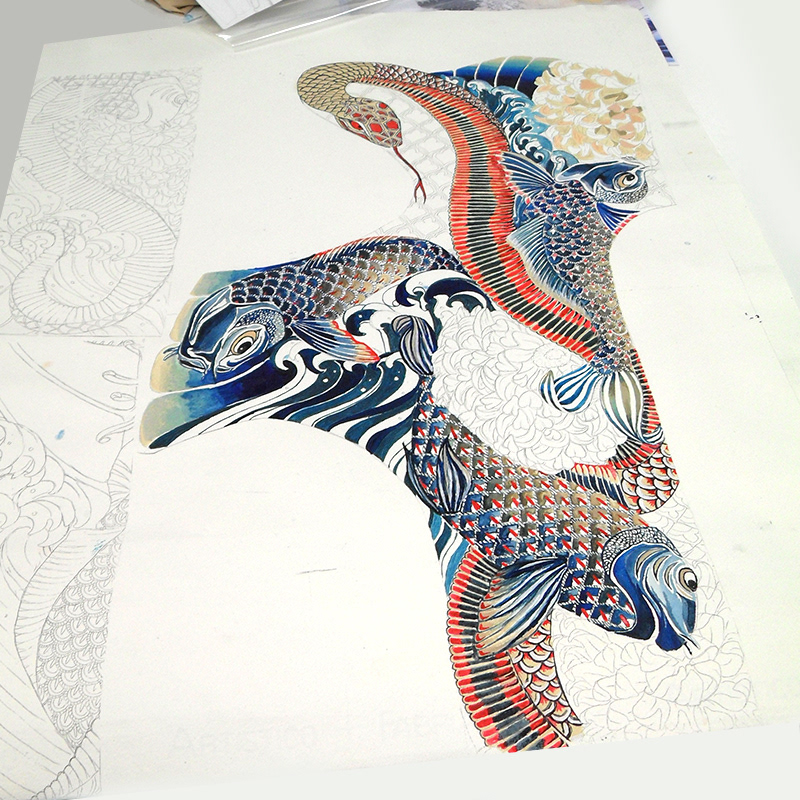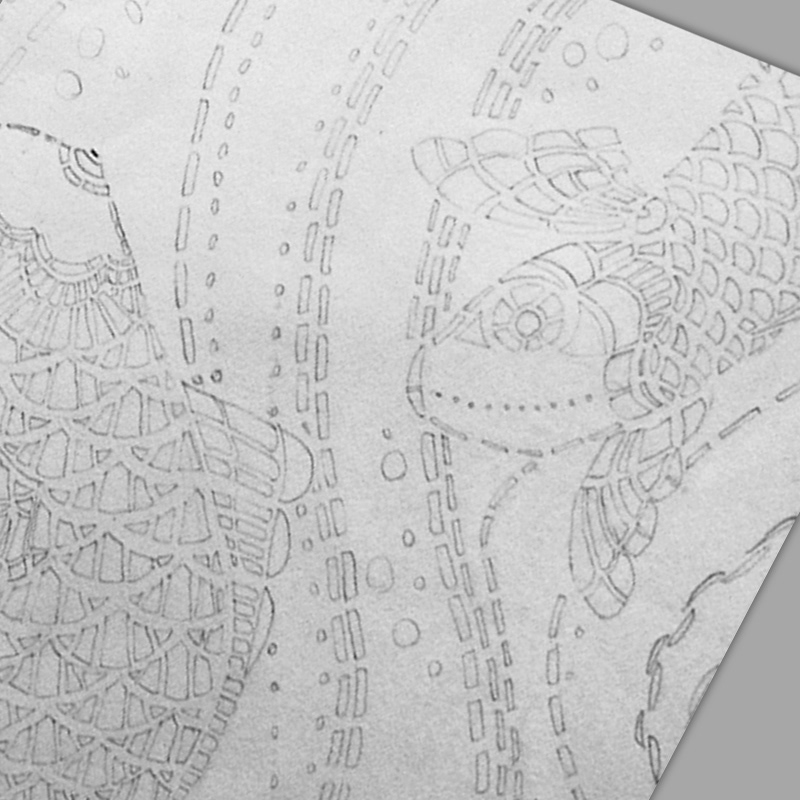 All rights reserved to Alexander McQueen.
Some of the prints were created with an amazing team of creatives like Anna Francescutti, Matt, Giulia Kant, Leïla Dubus, Denitza Uzunova, Sandy Chang, Clara Yee, Ayako Oh, Celil Santekin and others.