I recently worked on an explainer video within School of Motion´s amazing "Explainer Camp" course.
Happy to show you the final result and my case-study below.
I. The Brief
Bermuda is a pre-revenue startup aimed at building the "Uber of Boats." Their mission is to enable boat-owners to make extra money while their boat sits unused, and to allow boat enthusiasts to cruise easily without the enormous costs of boat ownership.
Bermuda should help boat owners, but should be build for everyone.
To show the potential to investors they wanted to produce a 30 seconds commercial for the future product.
It should feel high-end, fun, and obviously nautically-themed.
Some branding guidelines and a script were provided:

II. Research
A motion designer needs to truly understand what their client wants to communicate before they can create the visual essay.
The key points in the briefing and an appropriate visual language need to be indentified to develop possible visual metaphors.
The visual side can be best shown as moodboards .
Ideas for visual metaphors can tested written within the treatment. For example showing a binocular field of view
instead of a captain makes the piece easy to narrate and more interesting.

III. Concept
With a visual direction and a structure in mind I started to sketch out some storyboards.
This is a fast and efficient way to show if an idea works. An animatic can help to
give a feeling for the right timing.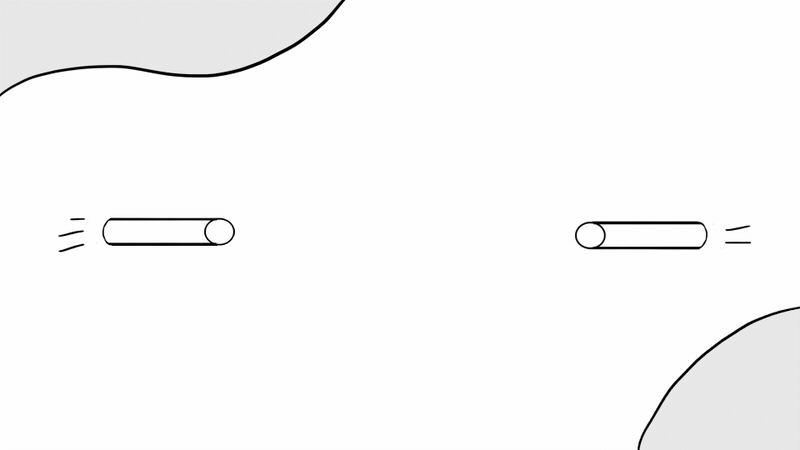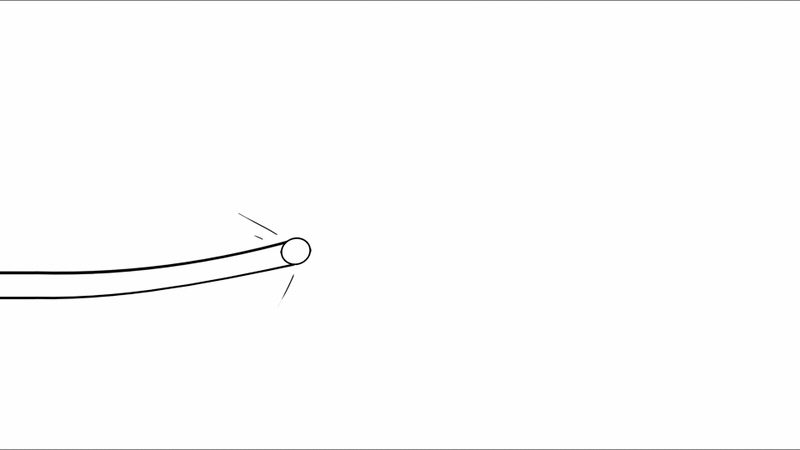 IV. Design
Now its time to work on the actuall design. This essay its suppose to feel feel high-end, fun, and nautically-themed.
I decided for a very stylish look to bring the luxury of boats to the commercial.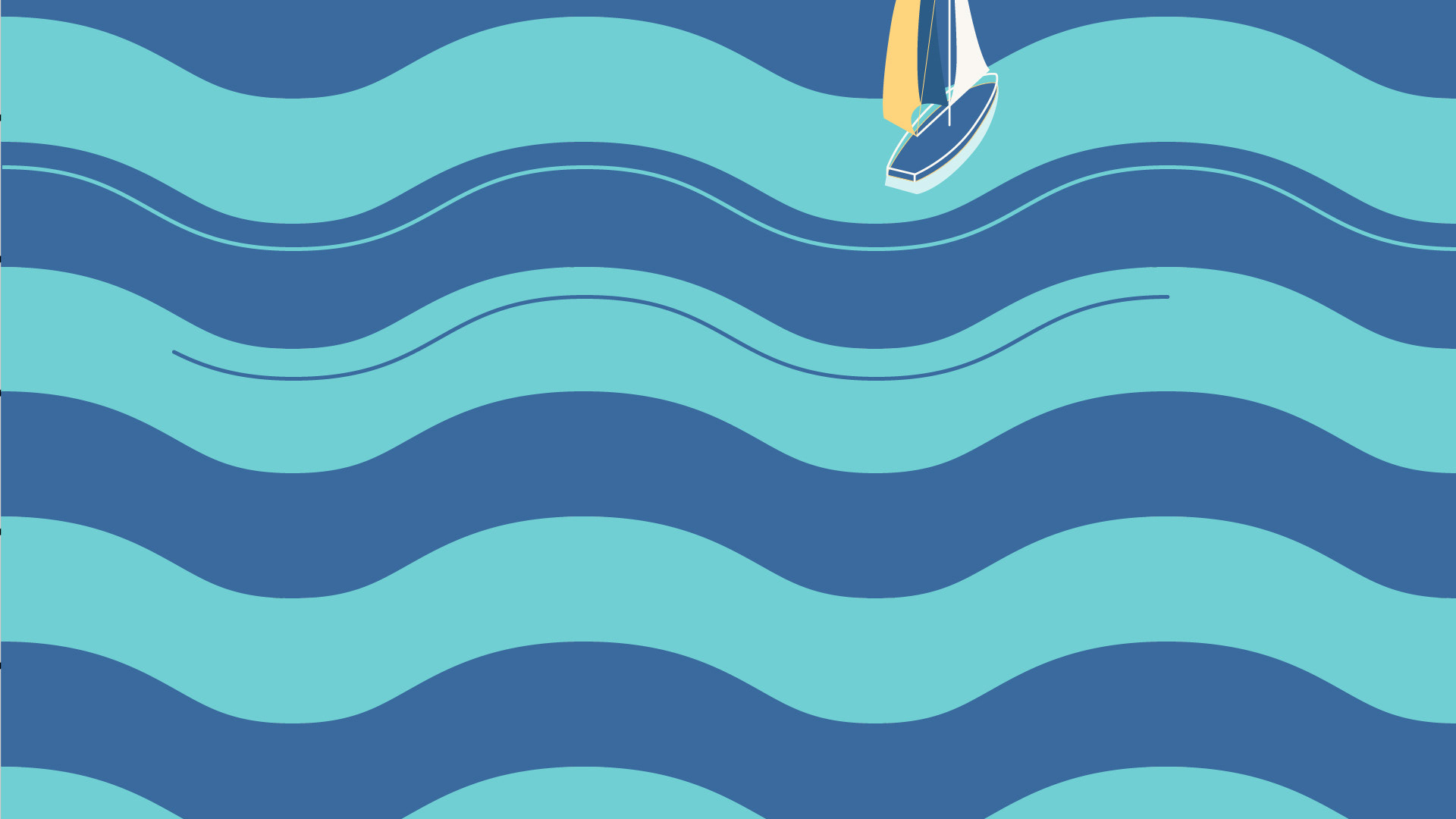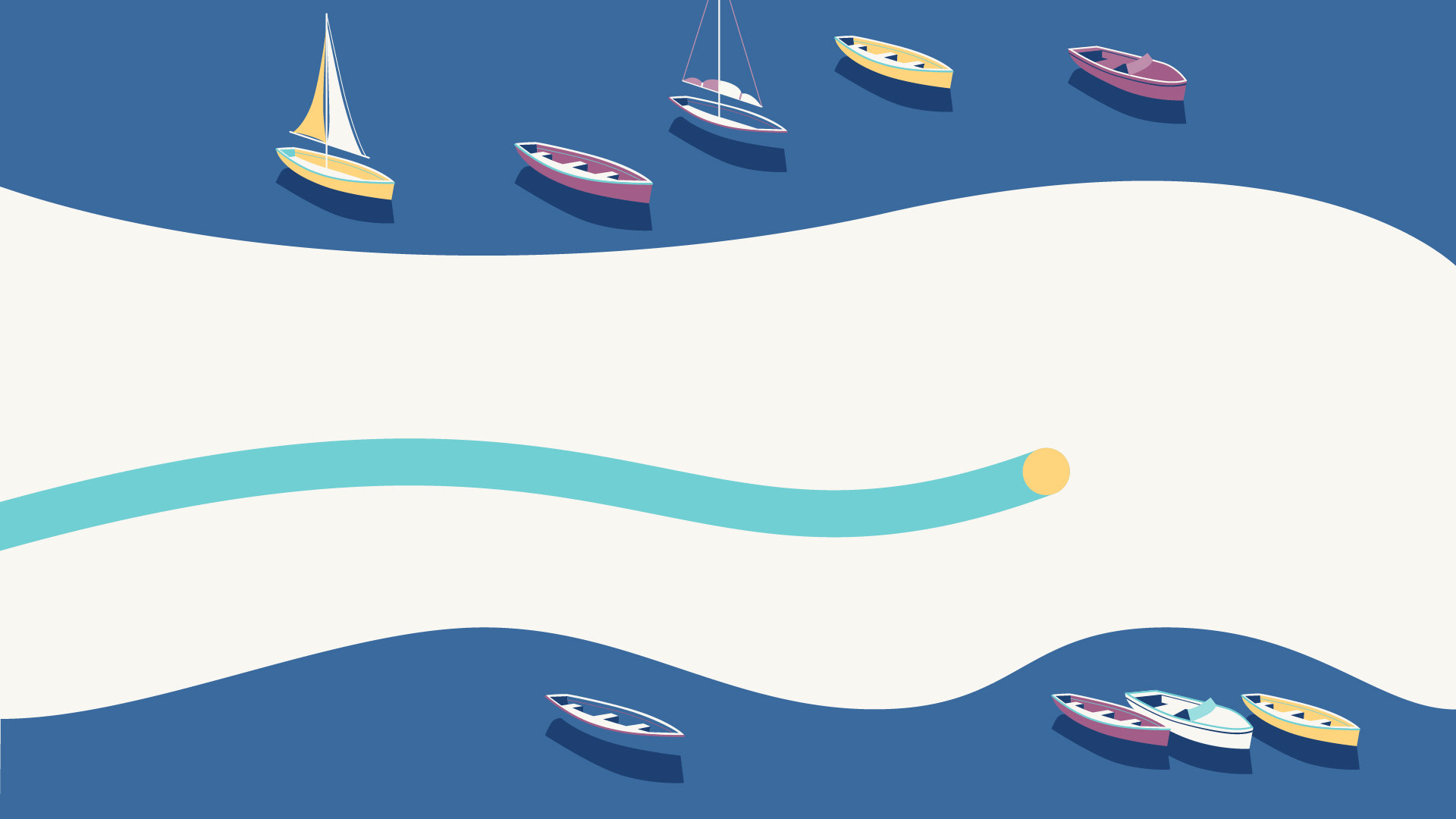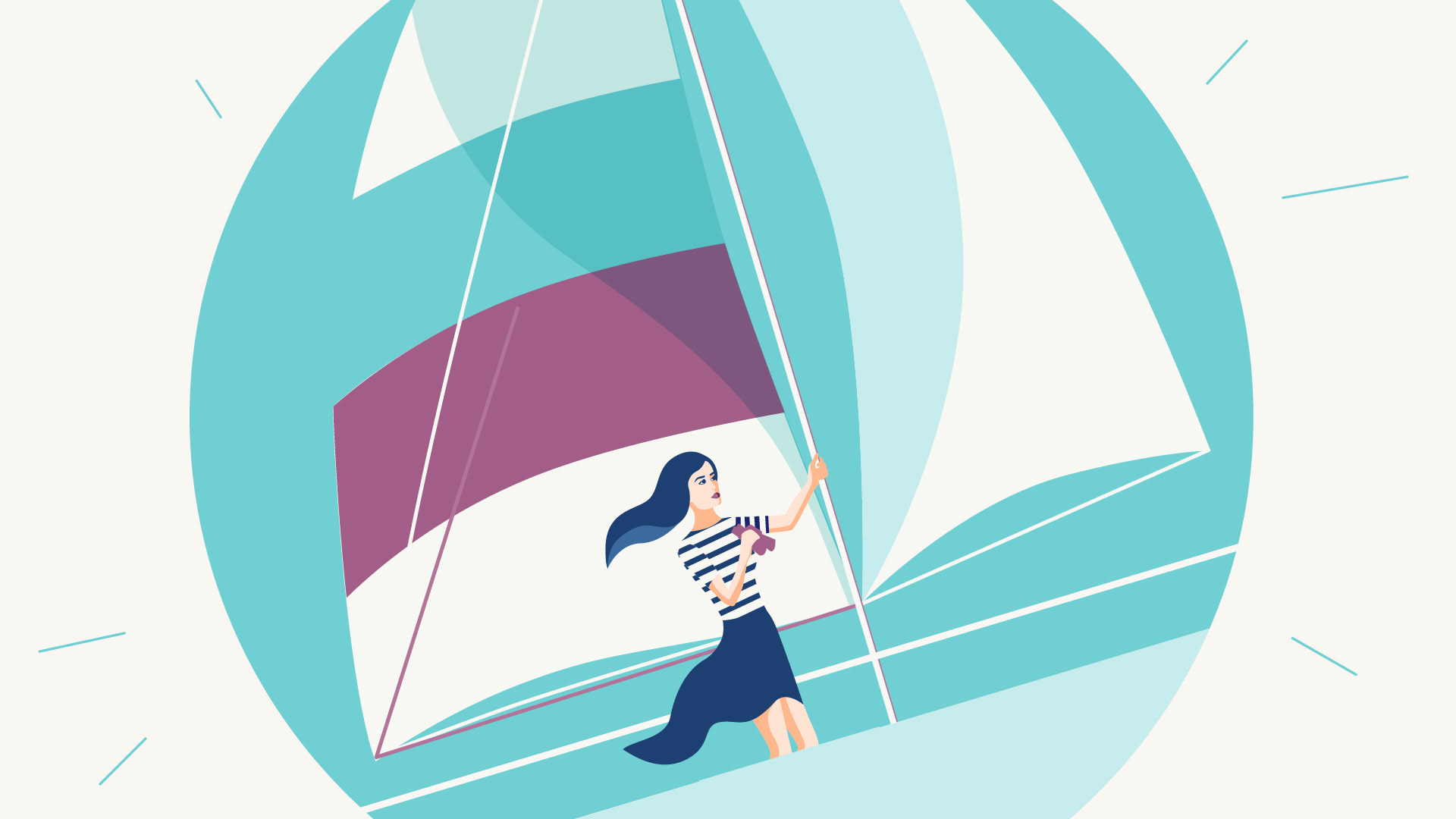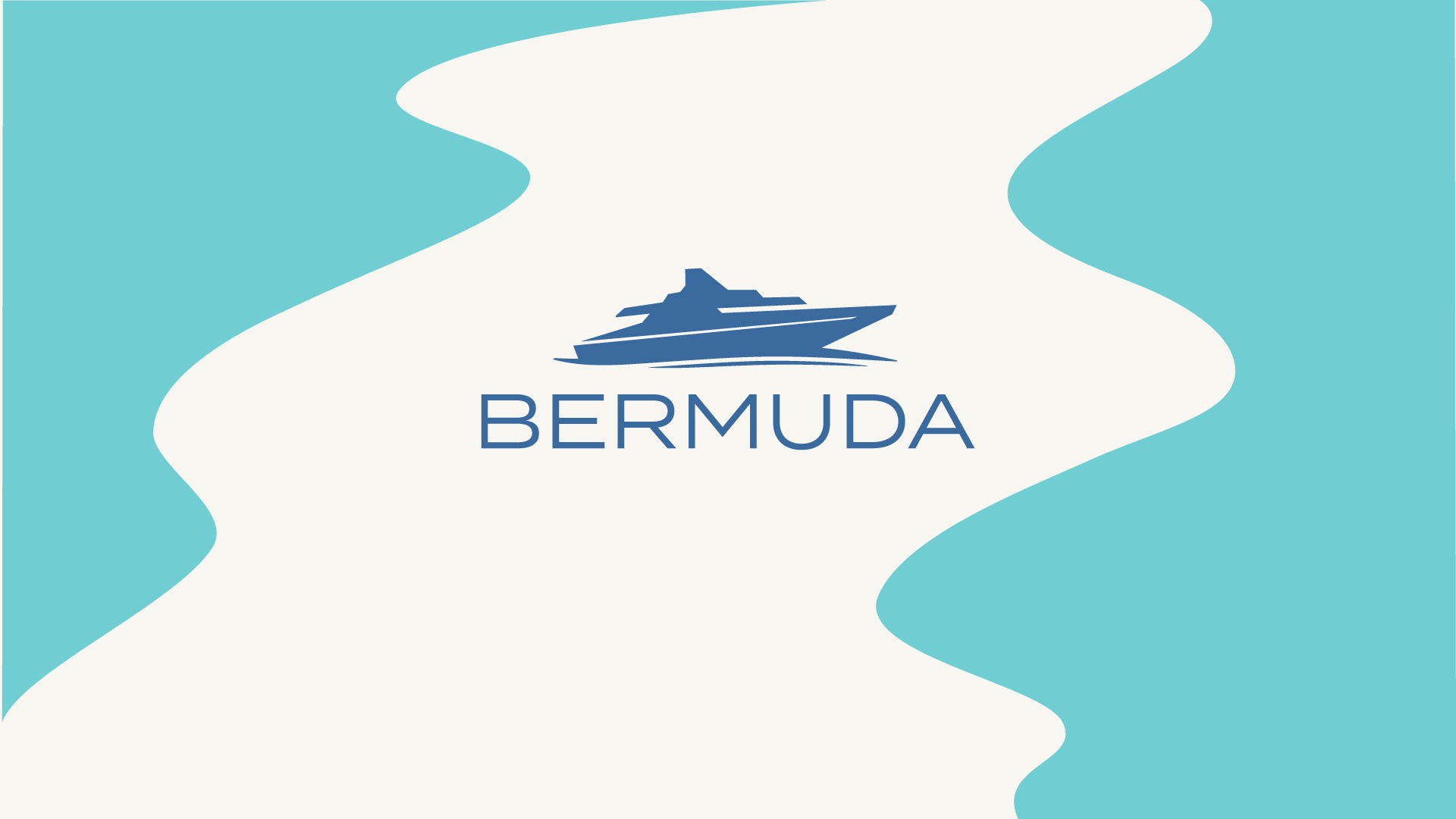 V. Animation and final execution
The animation should help to bring the floating feeling of a boat trip to the viewer.
Clever transitions help to position Bermuda as a smart and modern product.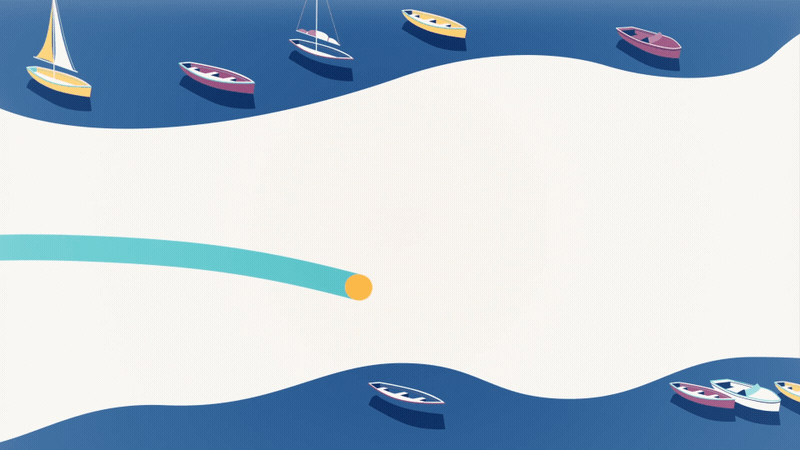 VI. Celebration
I really enjoyed working on this piece as I had another
chance to challenge myself and learn along the way.
I can highly recommend the course if you´re a motion designer willing to ramp up your skillset.
Even if it costs a few long nights and weekends;)